WHO WE ARE
Building the fabric of
safety nets for the world
---
Insurance has been around for centuries and is today an integral part how individuals and businesses operate. It has become one of the basic building blocks of any thriving economy. Yet, somehow, insurance is also one of the last industries to be completely digitised. In fact, while you're reading this, the vast majority of insurers around the world is looking to overhaul their infrastructure and go digital.
At eicore, we appreciate the importance of a healthy insurance industry and want to do our bit in helping this ecosystem through this transition into the future.
Our mission is to make insurance communication, delivery and benefits easy, in every way - for everyone!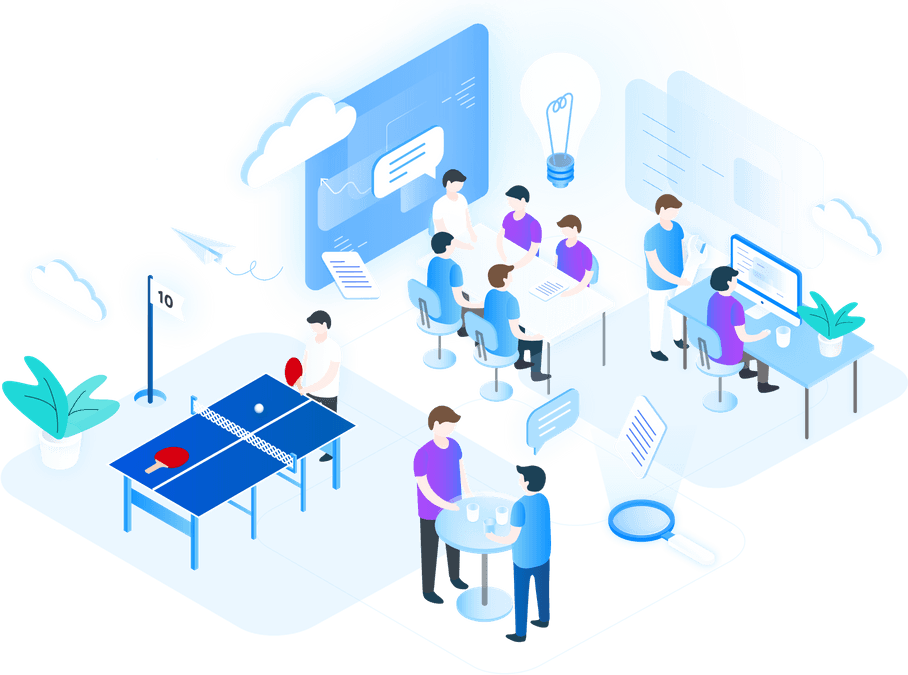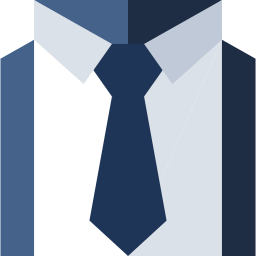 Made by ex-insurers, for the insurance ecosystem
100+ eicons and growing rapidly
3 continents with our software on them (and counting)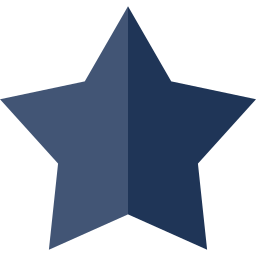 Trusted by some of the biggest names in Insurance around the world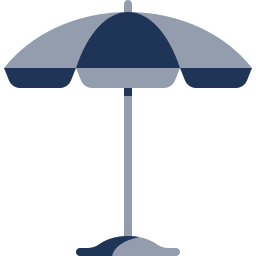 20 Million+ lives touched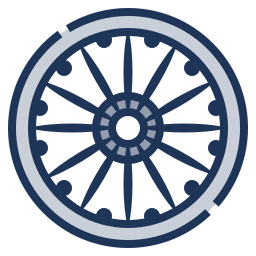 Made in India, with
WHAT WE BELIEVE
Values we live by
---
Our unique values describe, at the most fundamental level, what we stand for. These shape our culture, influence who we are, what we do, and even who we hire. They're hard-wired into our DNA and will stay the same as we continue to grow.
Don't mislead the customer
Be the change you seek
Play, as a team
Build for a quality future